Take The Pain Out Of Pallets
By Getting Out Of The Pallet Tracking Business!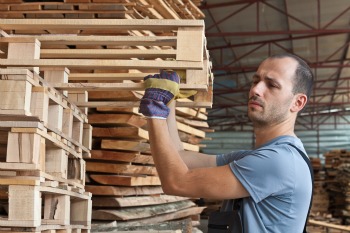 Improve Efficiency
We Will Manage Your Entire Pallet / Recycling Program.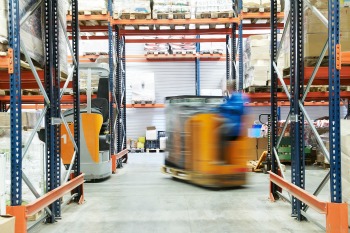 Eliminate Risk
Purchased, Tracked, & Sold Exclusively By Us.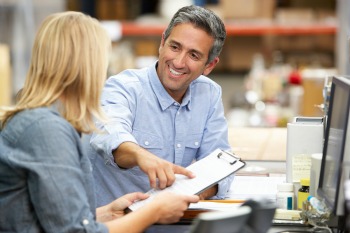 Increase Profit
More Than 35 Years Of Experience To Make This A Stress Free Process.
WHETHER YOU ARE A COMPANY WITH ONE FACILITY OR ARE LOOKING FOR MANAGEMENT OF YOUR NATIONAL PROGRAM, OUR TEAM STANDS AT ATTENTION, READY TO SERVE YOU!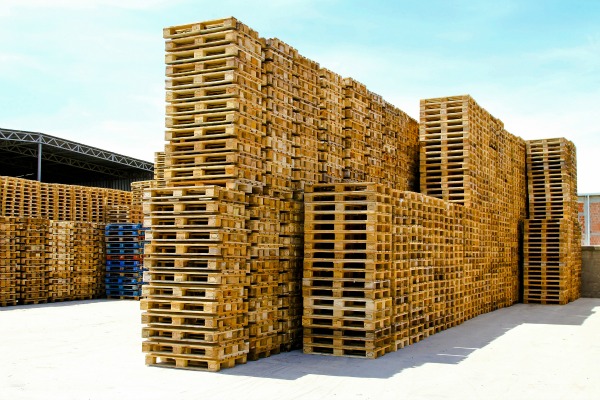 Up-to-Date Cloud Tracking for All Locations
End-of-Month and Volume Reports
Total to Corporate Office for Multiple Locations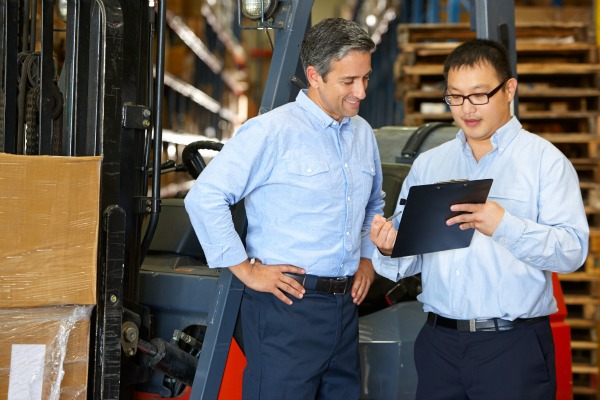 Best Pricing Possible to Increase Your Revenue
Quarterly Price Checks in Designated Location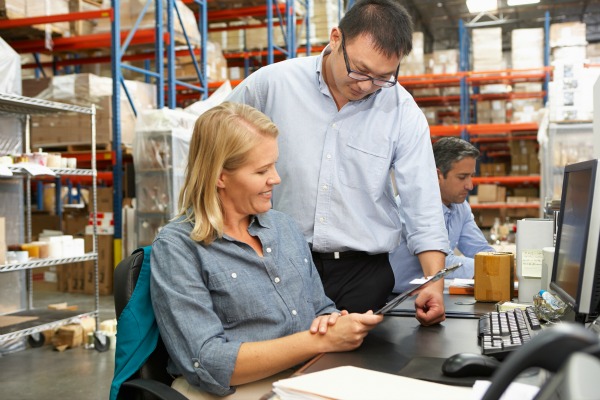 Up-to-Date Weekly/Monthly Monitoring & Reports
Efficiency-Based Technology-Driven Solutions
CONTACT US NOW!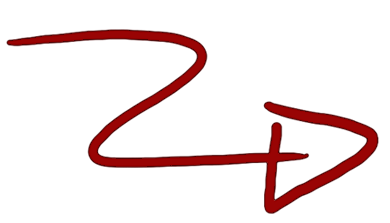 Description of Needs and Challenges