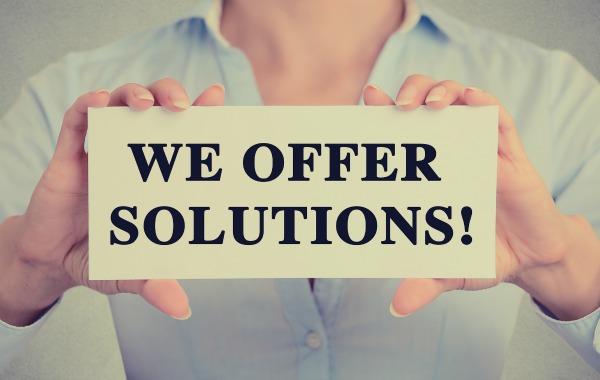 CONTACT US VIA SPECIALIZED PROCEDURE PROVIDED ONLY TO OUR VIP CUSTOMERS.
ELIMINATE RISK!
Pallets Are Purchased, Tracked, and Sold Exclusively By Us!  You Don't Have To Worry About Working With Multiple Companies.
Cloud Based Pallet and Freight Tracking!
Prime Pallet Solutions cloud page delivers proven success strategies to your business. Get out of pallet tracking and let us do it for you. Up-to-date reports when you need them; access from anywhere in the world, from any device 24/7/365!
Streamline Process & National Account Service
Through our use of technology, we are able to source your pallets using our own privately owned pallet companies. Make the change now to Prime Pallet Solutions!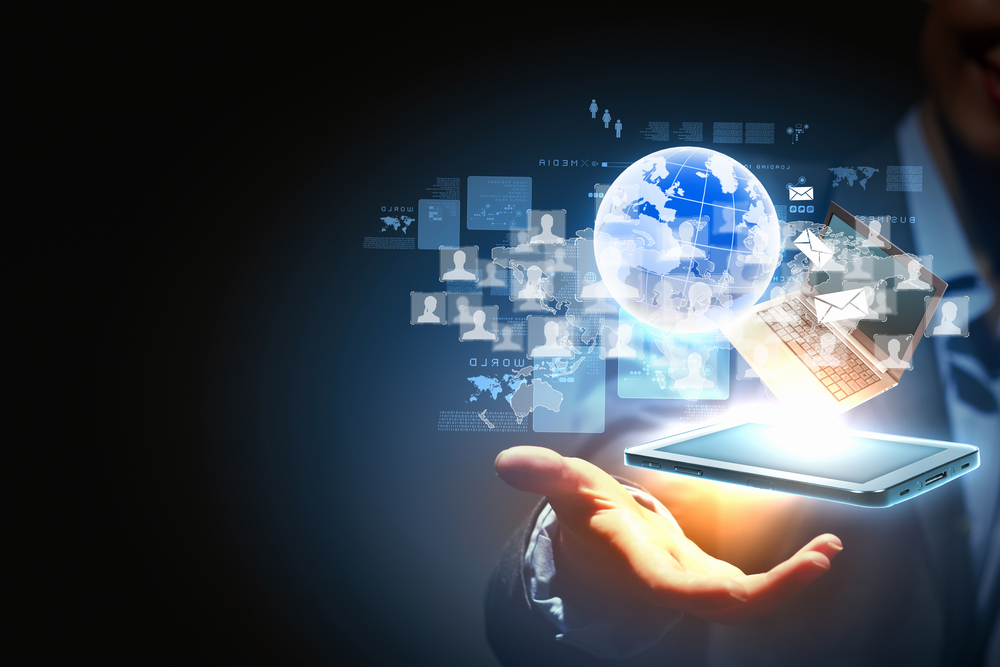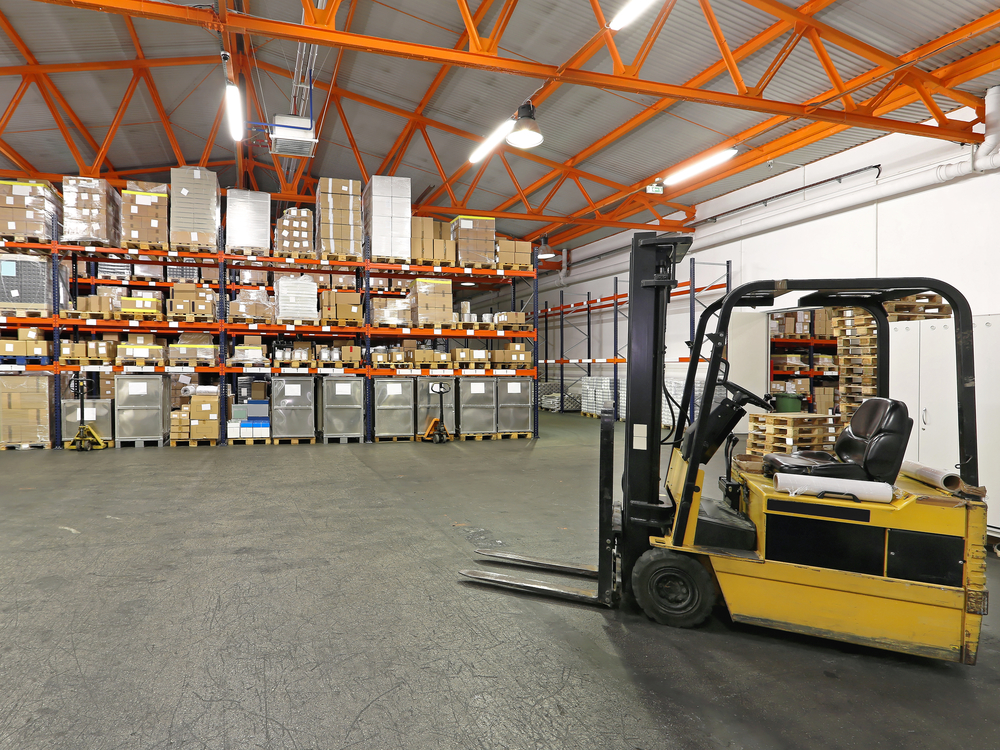 Designated Shop Facility
Would you like to have a designated pallet facility next door? We have that ability and currently provide that service to large Fortune 500 companies. Prime Pallet Solutions has more than 35 years' experience to make your pallet process stress-free, more efficient, and more profitable.
Pallet Exchange
Our Superior infrastructure enables us to pick-up pallets at Facility A and make them available at Facility B.
Rental Pallet Removal
Rental pallets are about to get a whole lot easier! Are you tired of monitoring, sorting, storing, and trucking rental pallets? Prime Pallet Solutions will take care of them for you; shipping them back to their source using your User ID to be sure you get the credit for their return. They are off your dock, out of your trailers, and now our responsibility!
On-Site Employee
We can provide a designated shop employee to sort your pallets!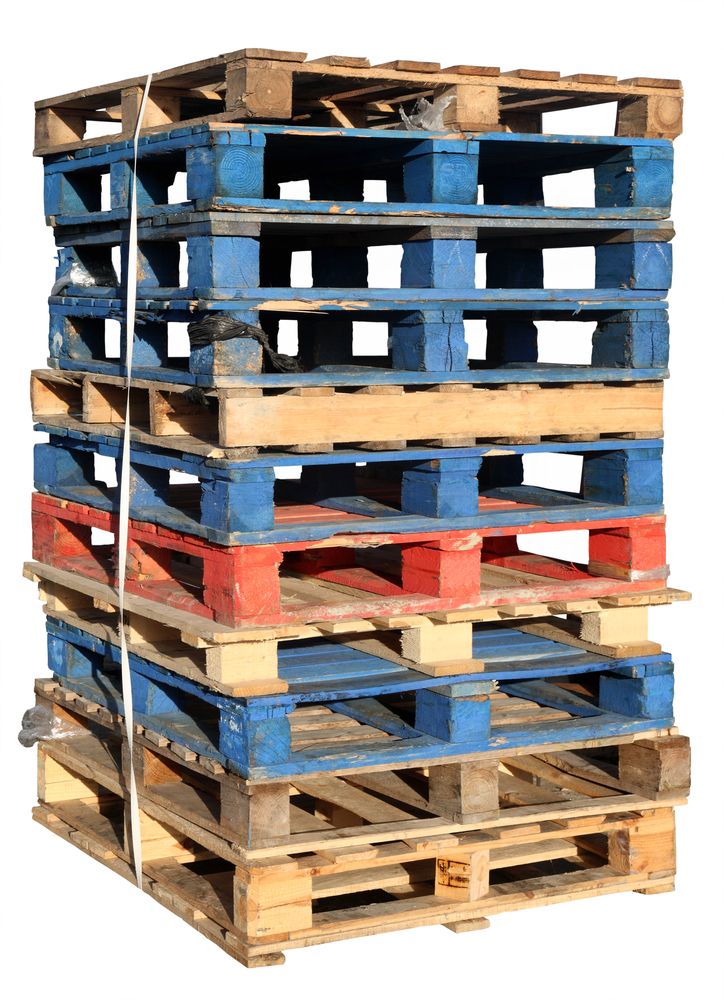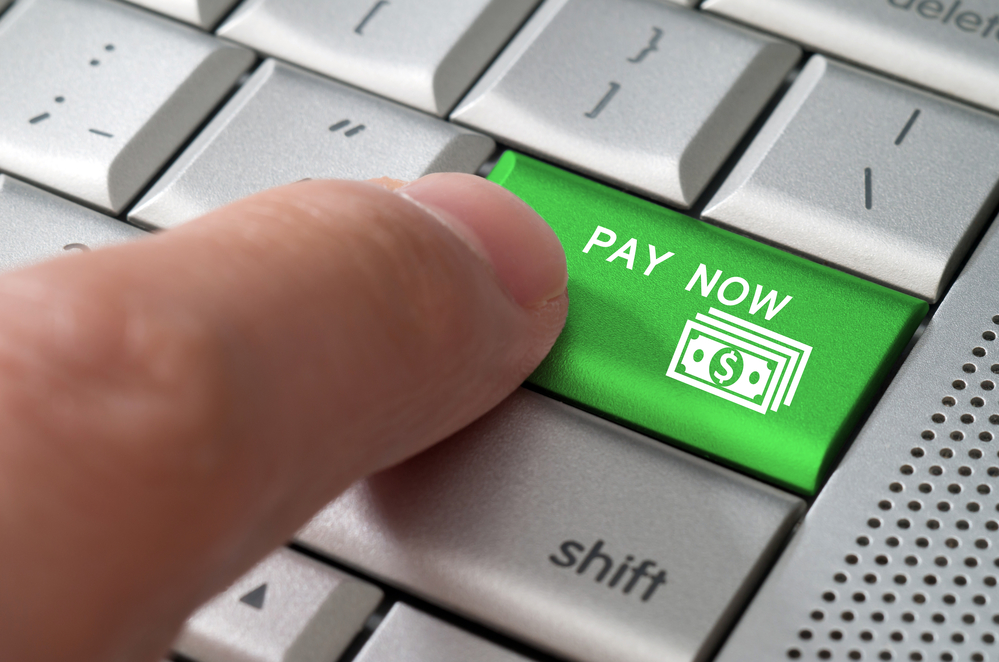 Debit Payment System
Our Debit Payment System allows us to pay you ahead of time for used pallets. We pay you and then auto-deduct what is due each month.
Cloud-Based Portal Communication Tool
24/7/365 Immediate and Auto-Encrypted Access to All documents, Files & Communication.

Email Notification.

Data Always Available.

Retrievable from Any Location & Device.
Video & Screencast Communication Platforms
SEE AND HEAR US On Your PC, Cell Phone, Or Other Mobile Device.

No More Misinterpretation.

Saves Time & Increases Efficiency.
Online Meetings
HIGH VALUE Placed On Your Time.

With Any PC Or Mobile Device, You Can See, Hear, And Conference With Us In Real Time.
Rental Pallet Retrieval, Tracking & Return
Sorting & 

Tracking.

Accounting.

Monitoring Rental Pallets.

Increased Square Footage In Your Facility.

Trucks & Trailers Back into Rotation.
Email: Secondary Communication Tool
Direct & Immediate Notification.

Importance Scale: Read Now Or React Later.
Paperless Delivery System
Paperless BOL Systems In Place For Facilities In Our Shipping Area.

Trailers, Volume, & Information Sent Instantly To Whomever You Designate.